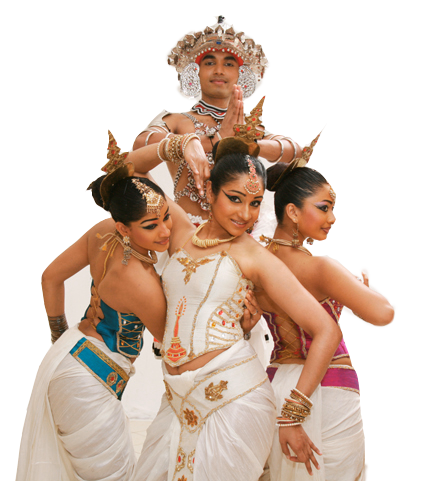 SilkWay Lanka
We are an independently owned and operated company dedicated to bringing you an informed Sri Lanka experience. Our staff bring you over many years of experience in organizing Sri Lanka travel and have, between us, visited all destinations and have all lived in different parts of the world for extended periods.
We pride ourselves on the high level of customer service we deliver and our satisfaction comes in knowing we have provided clients with the best possible Sri Lanka holiday.In addition we are a licensed Travel agent of Sri Lanka Tourism Bureau Registration Number SLTDA/SQA/TA/01808 – and so adhere to the high standards this membership requires.We are Located In Sri Lanka but there is at least one of us in China at any one time and we deal with clients from all over the world.
Our team both in Sri Lanka  and over in China are dedicated to giving you the best possible experience of this Lovely country and we sincerely hope you can join us in continuing to discover all that is good about this Island nation. If you have any questions, please do not hesitate to contact us as we are delighted to hear from you and to share our knowledge.
If you wish to plan a conference or exhibition in Sri Lanka, we provide you with accommodation, transport & guides....
E-Brochure
Learn about the places in Sri Lanka
and the services provide by Us.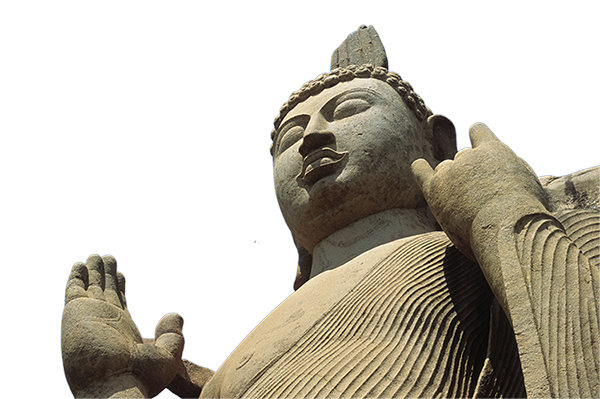 Testimonials
A beautiful island and a wonderful experience. Jenny Yu, Guangzhou, China
Excellent. The Itinerary was carefully thought through and well-balanced. The trip represented great travel for the cost. However, it was...