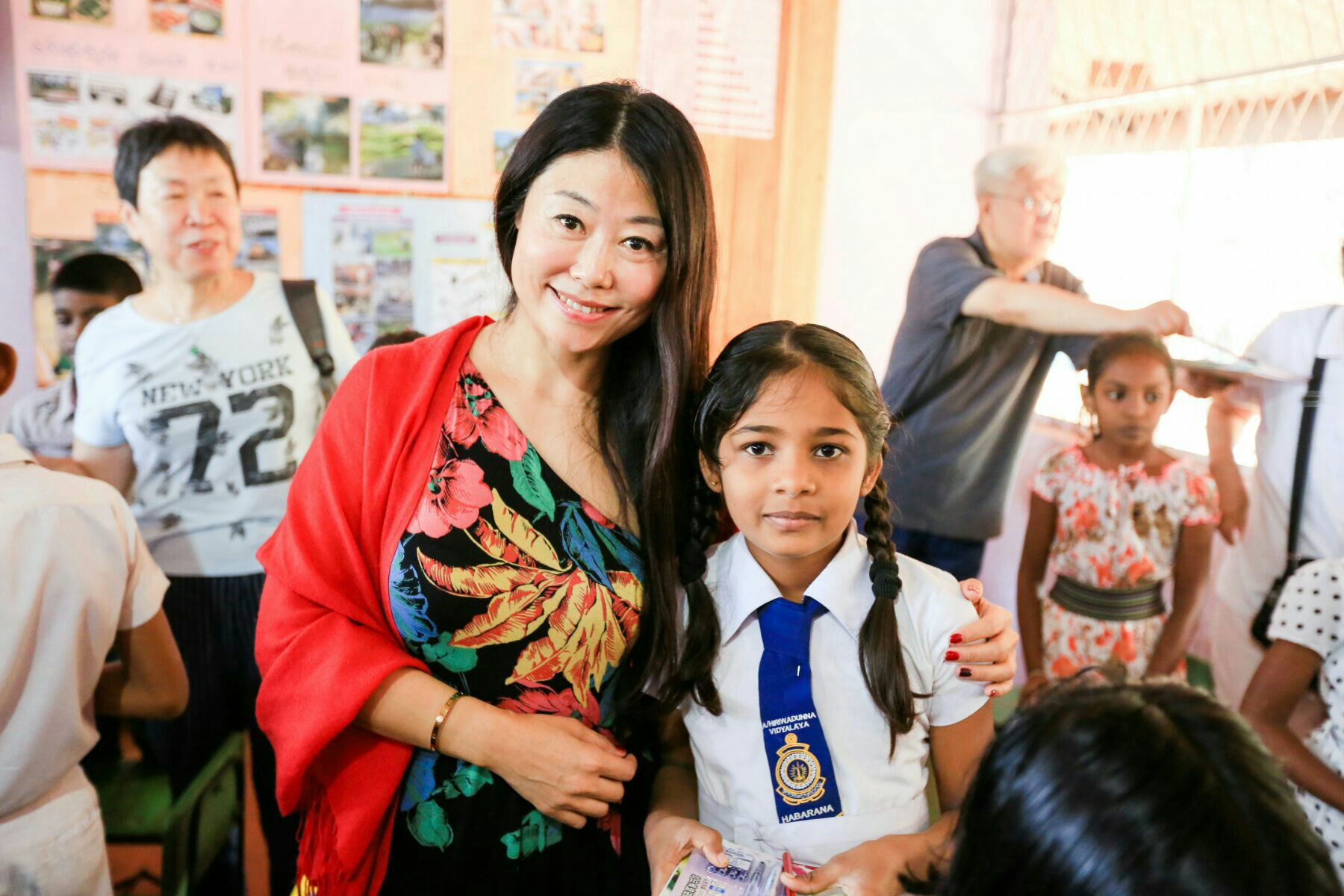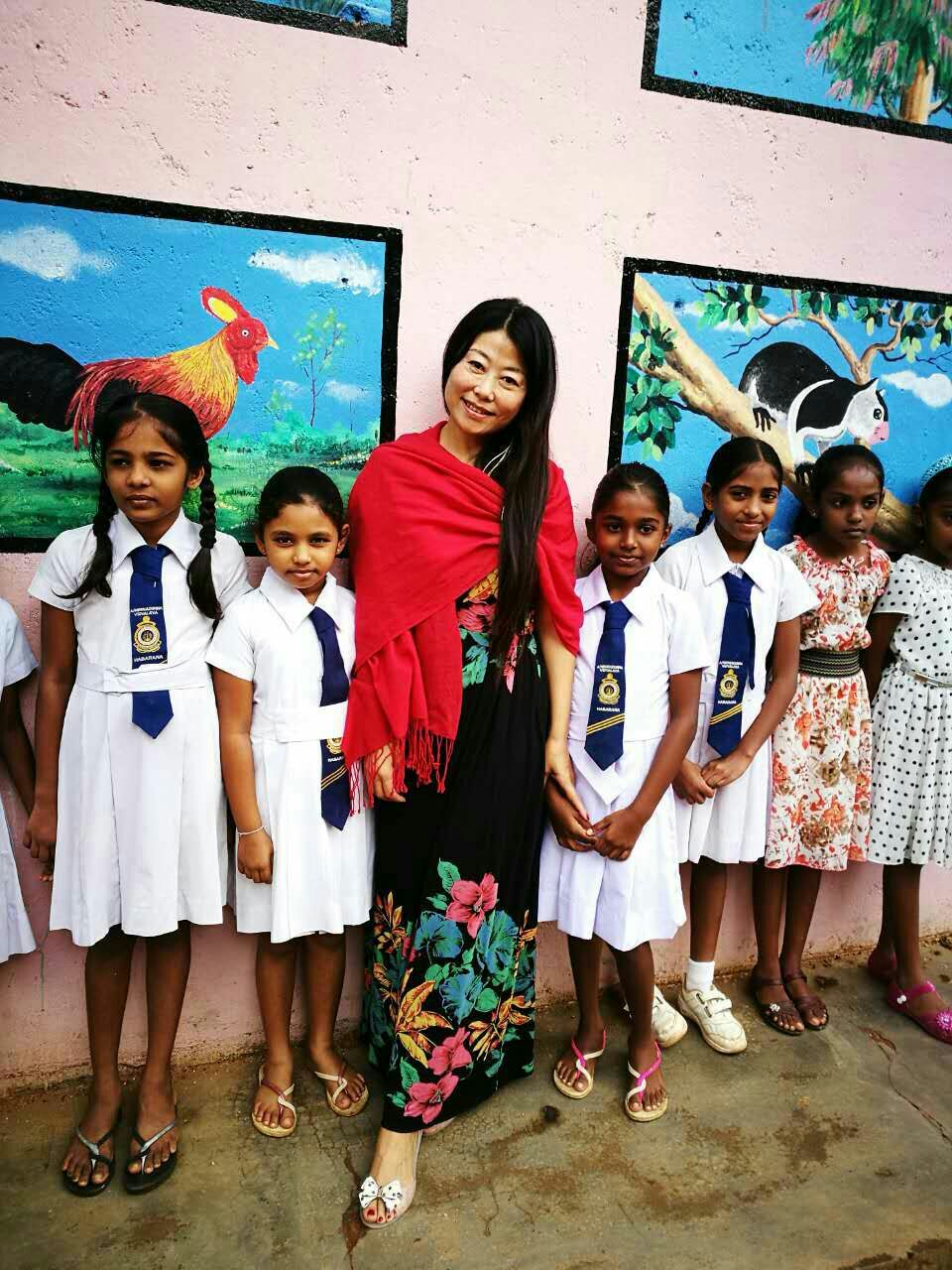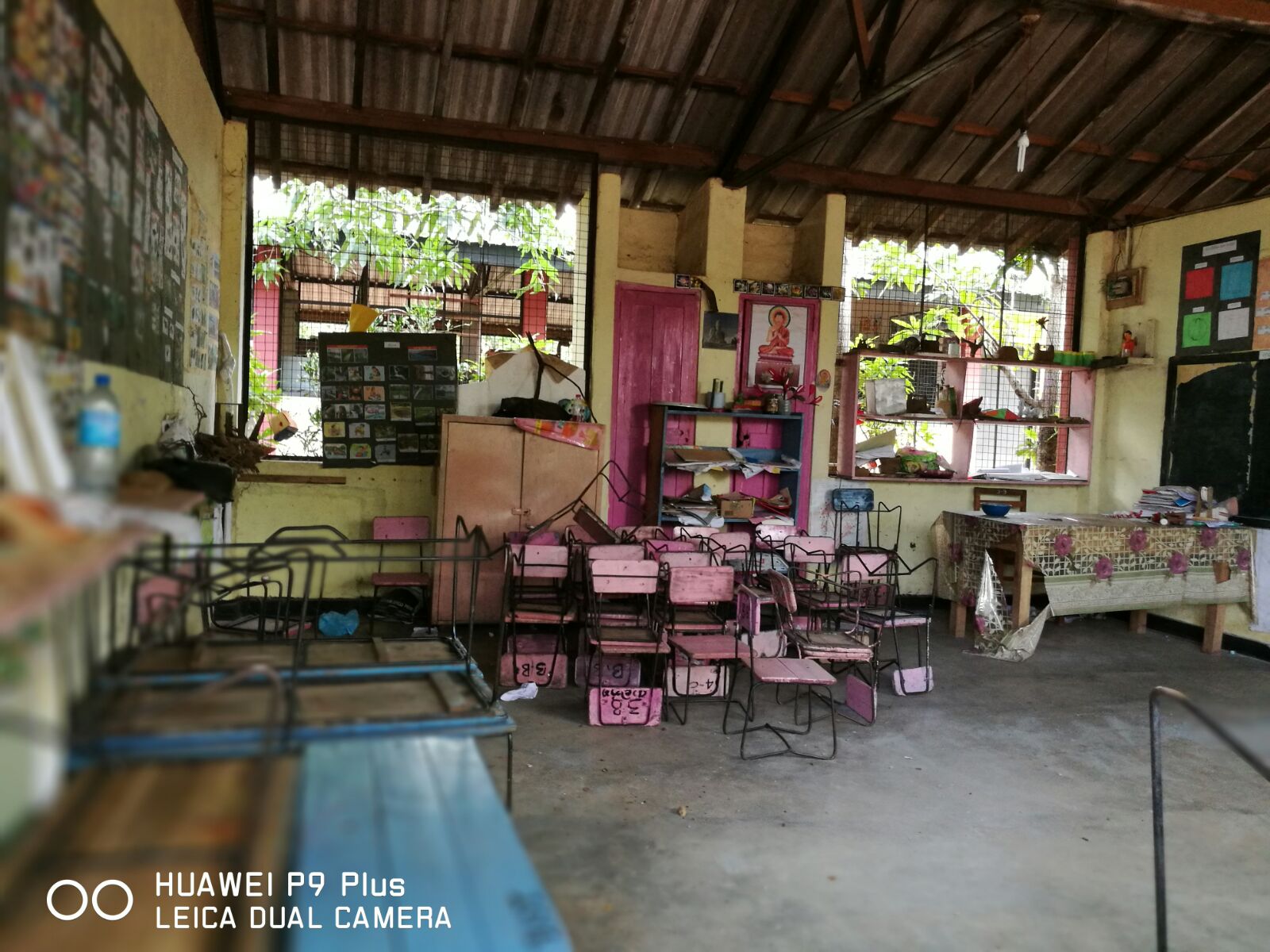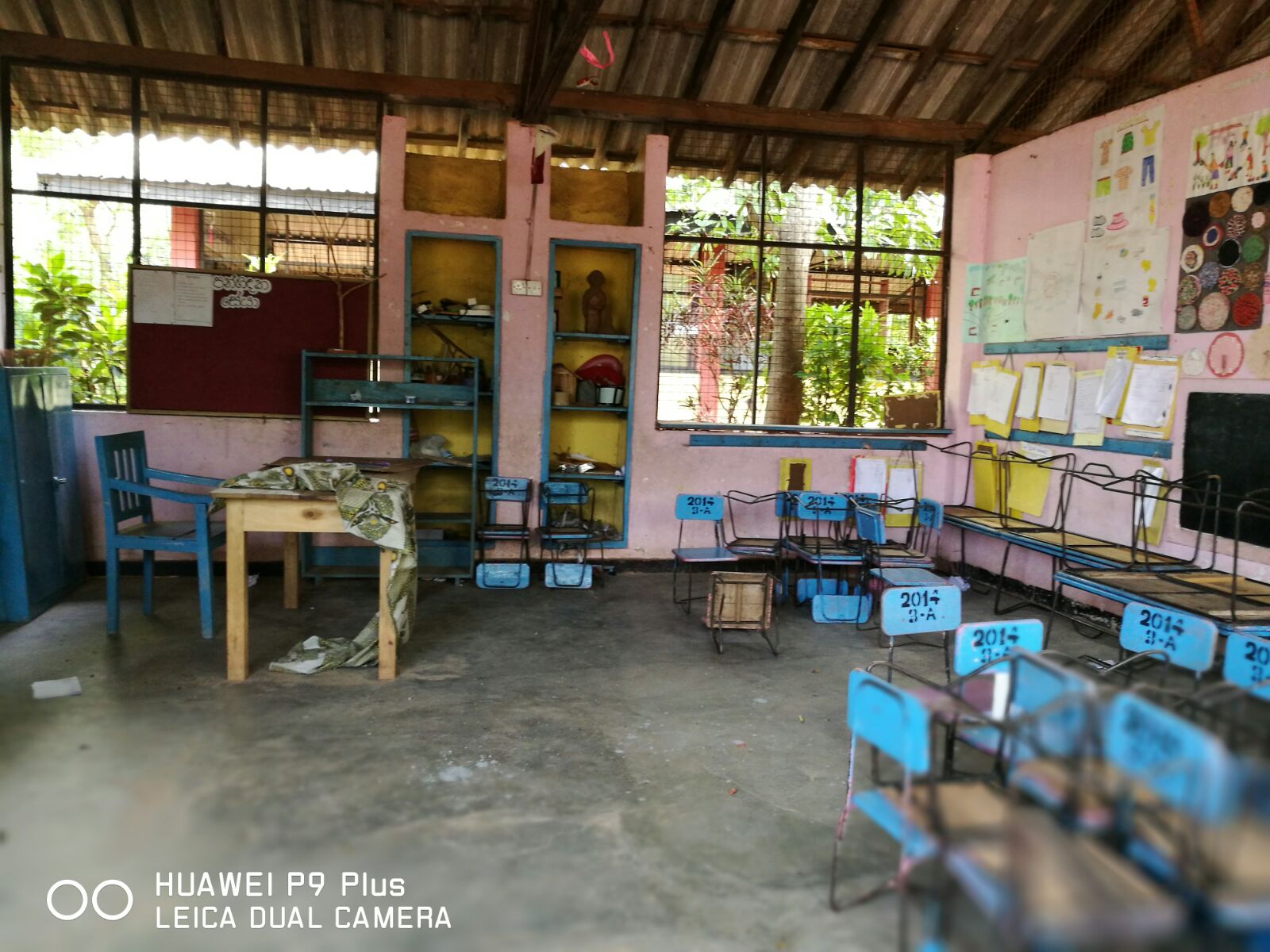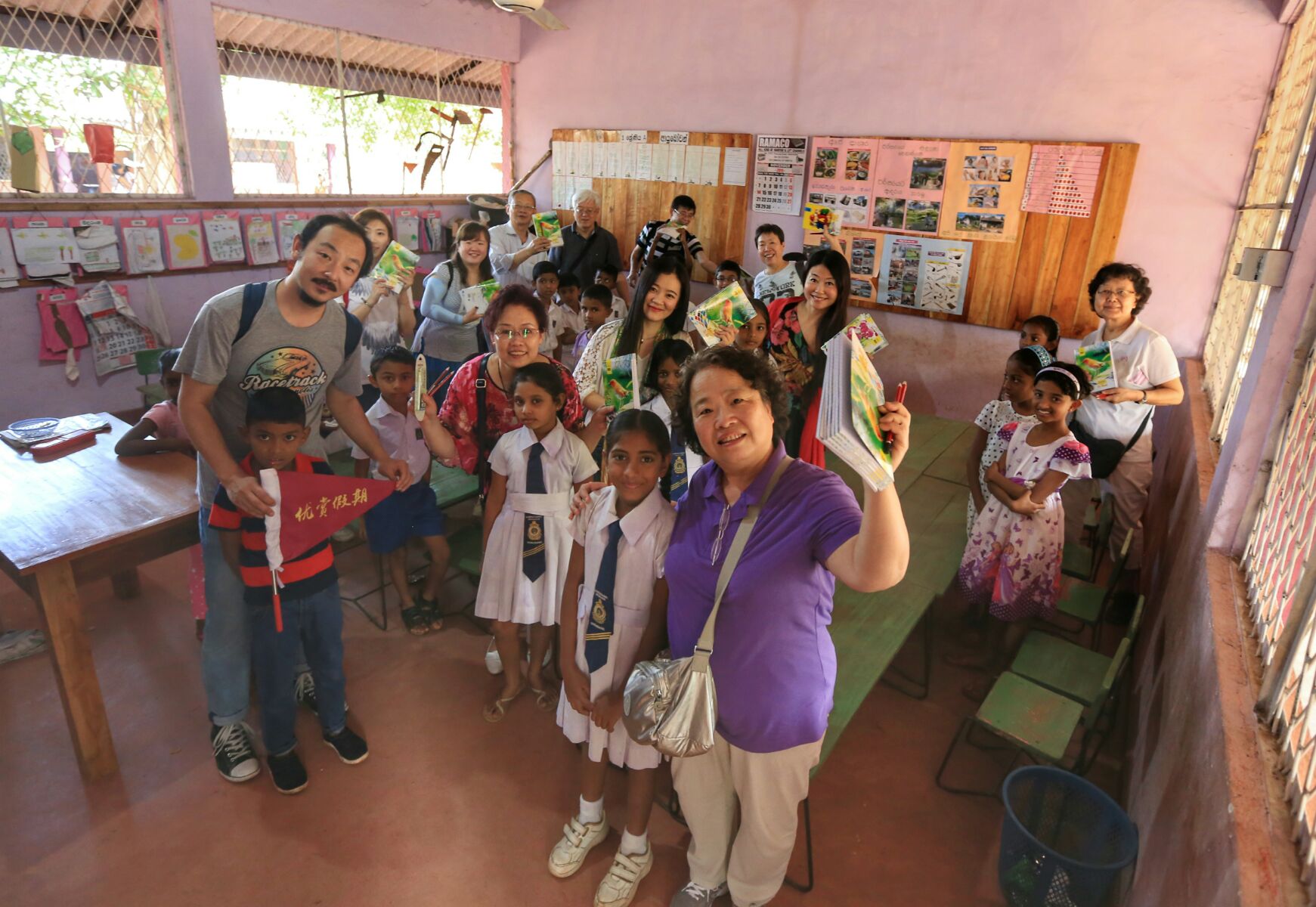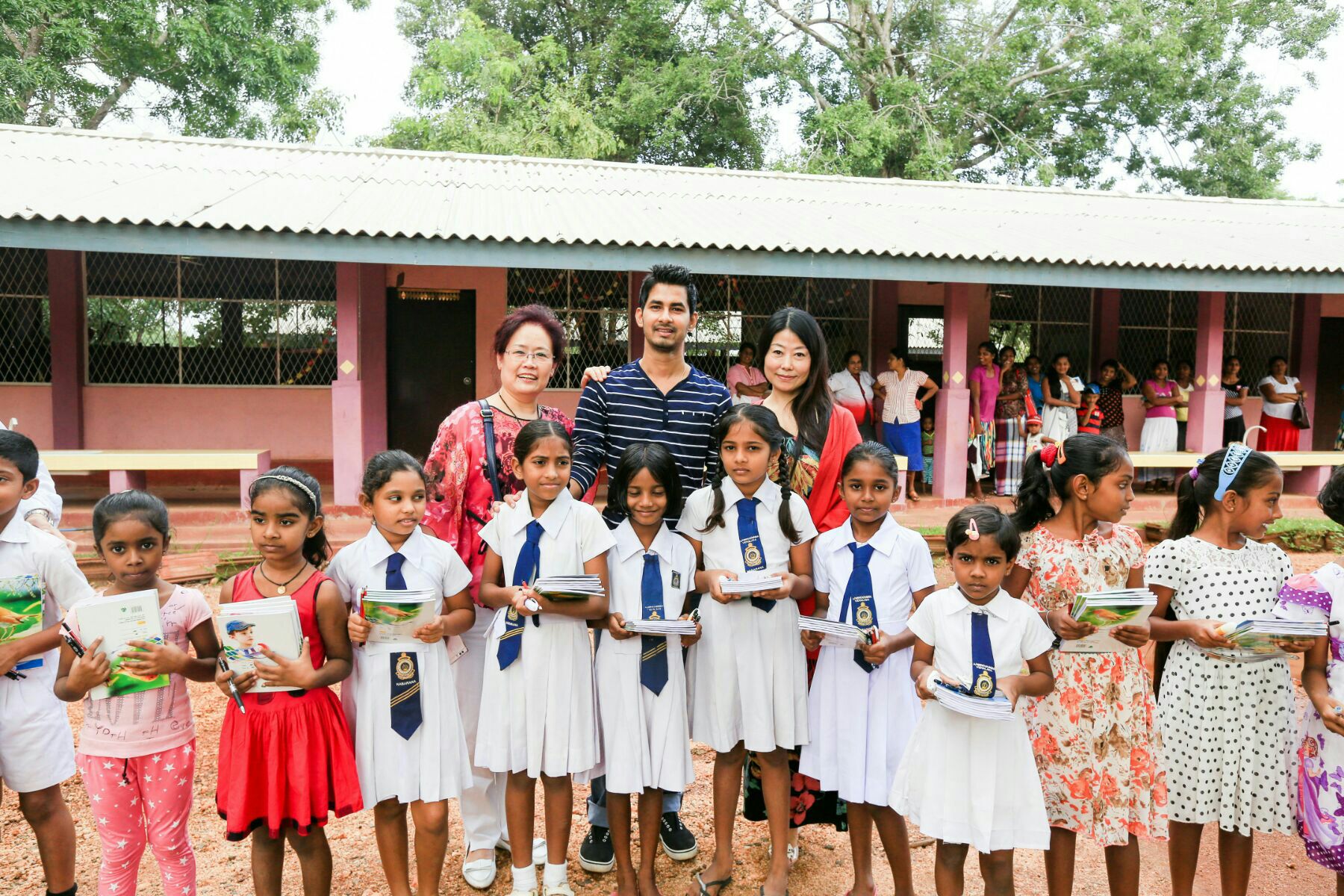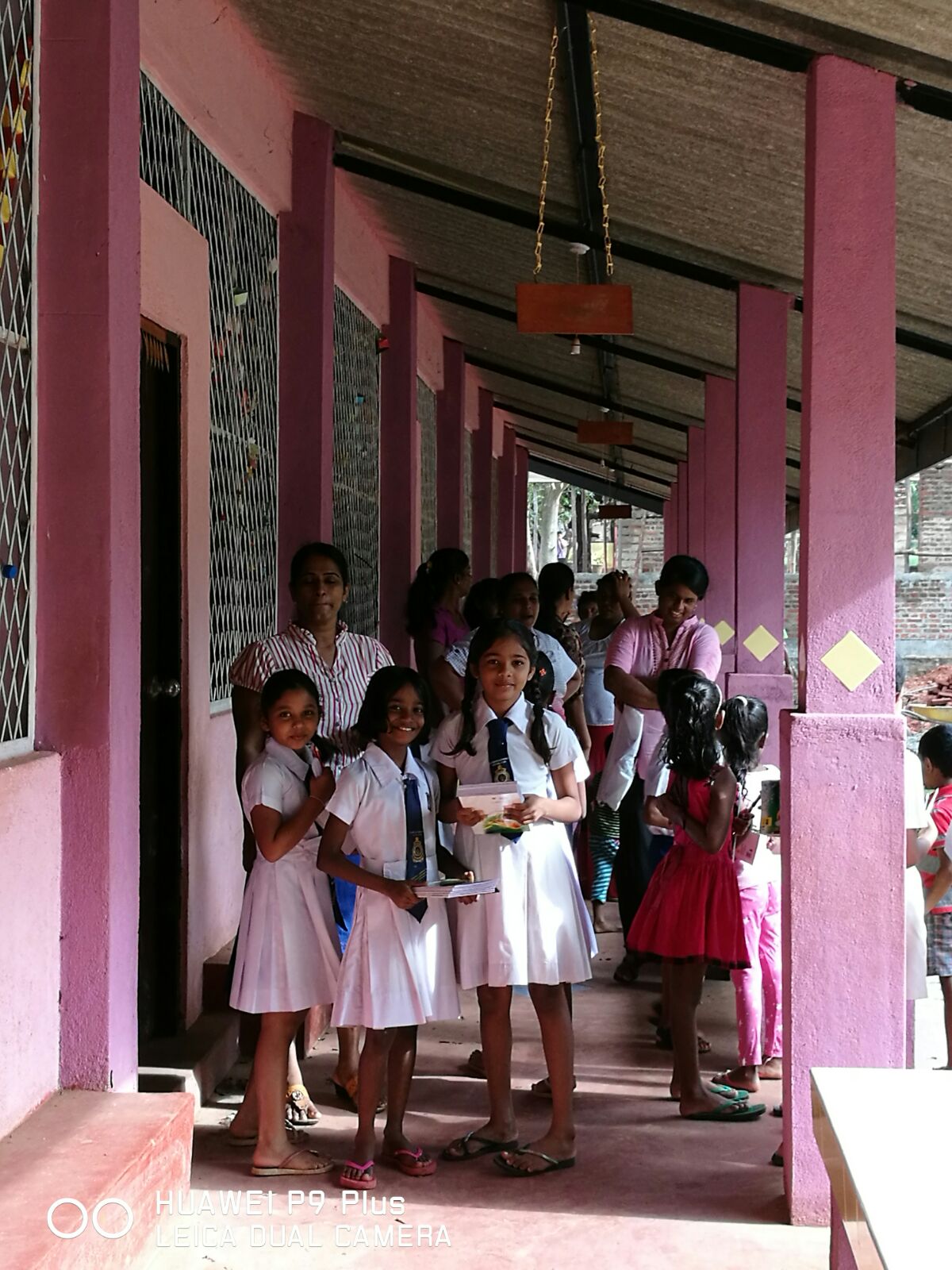 As a well-established private organization in Sri Lanka, we wanted to contribute our services to the general public as well.  Although the main purpose of the private sector is profit making, we firmly believe that it has a significant role to work on its society's wellbeing.  
As our first step we organized a campaign on March, 2017 to distribute stationaries to poor schools in Sri Lanka. We selected one such school in Sigiriya area, "Hiriwadunna Vidyalaya" and started collecting stationaries to distribute among the children in need. We also informed our clients about this charity project and some of them also wanted to join with us to make this program happen. We collected wide variety of stationaries such as pens, pencils, books, erasers, pencil sharpeners, school bags, pencil cases in large numbers and packed them in our bus to go to the above mentioned school and distribute them among children. We asked our clients to deliver the stationaries among children and that was a novel experience for them. They felt very happy and wanted us to organize a charity project again to help the people in need.
We experienced their happy faces at receiving the items and they thanked us with a lovely innocent smile as an appreciation of our efforts and that meant a lot to us.