DAY 01
:
Meet & assist on arrival, Transfer from Airport to Negombo.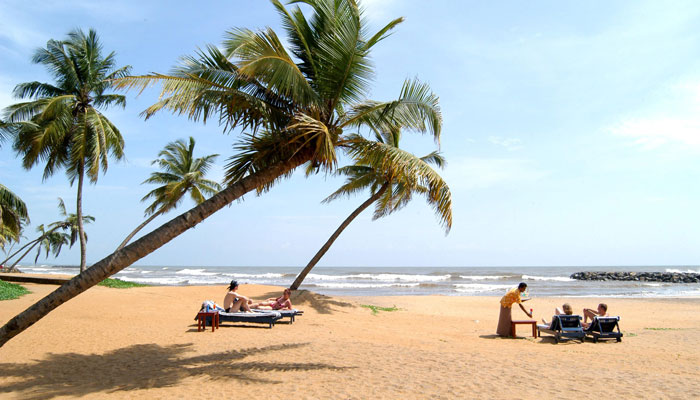 Overnight stay in Negombo.
DAY 02
:
Breakfast at the hotel.
Transfer from Negombo to Pinnawala.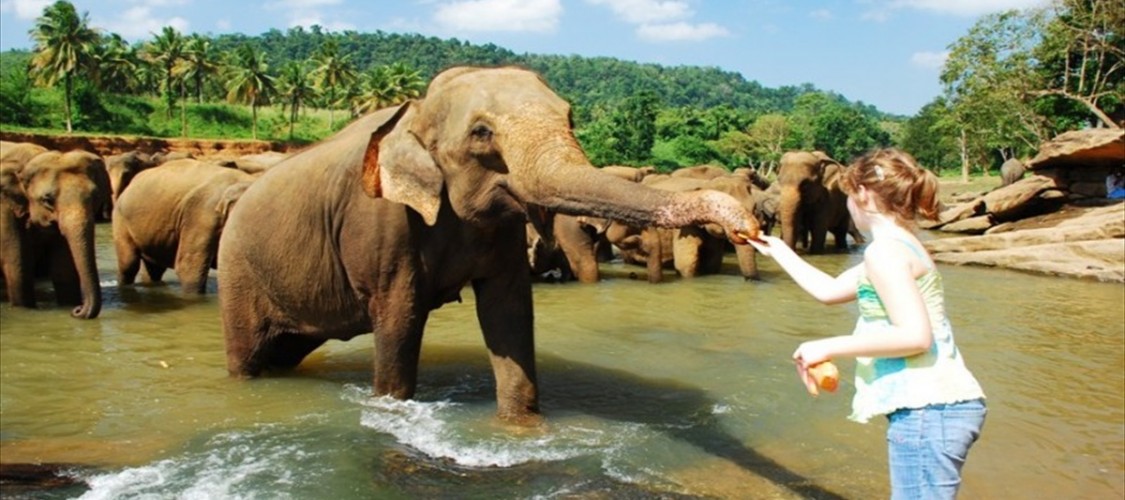 The Pinnawala Elephant Orphanage is one of Sri Lanka's most popular tourist attractions. The orphanage's population has now mushroomed to around 65, making it the world's largest collection of captive elephants. The elephants here range in age from newborns to elderly matriarchs, and include orphaned and abandoned elephants, as well as those injured in the wild.
Pinnawala
Transfer from Pinnawala to Kandy.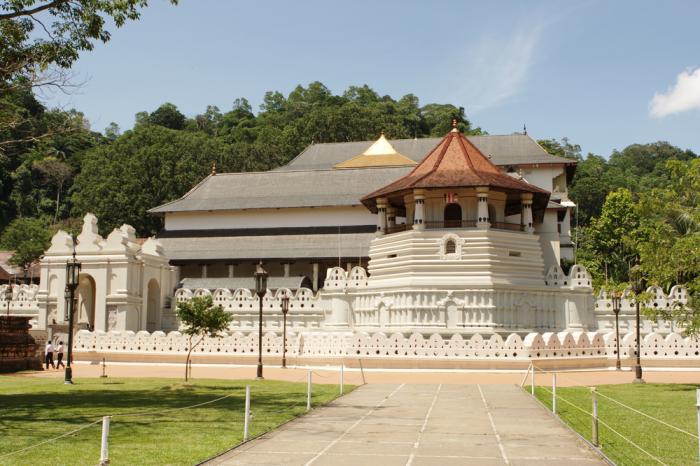 Lunch at outside restaurant.
Enjoy a sightseeing tour of Kandy which is a UNESCO world heritage site. The historic city about 480m above sea level surrounded by mountains was known to Sri Lankan as Kanda Uda Rata, which means the hill country. Kandy was home to Sri Lanka's last independent Kingdom, which survived two centuries of colonial incursion before finally falling to the British at the beginning of the nineteenth century. Visit the Temple of the tooth, The royal Botanical Gardens, the Peradeniya University campus and catch a panoramic view of the picturesque town from Upper lake Drive.
Early evening, you will visit a Kandyan Dance performance and be treated to a spectacular fire walking finale.
Kandy is also famous for its shopping, gems and jewelry, handicrafts, batiks, silks ect. And you will have the opportunity of browsing to your heart's content.
            Dinner and overnight stay in Kandy.
DAY 03
:
Breakfast at the Hotel.
Transfer from Kandy to Beruwela.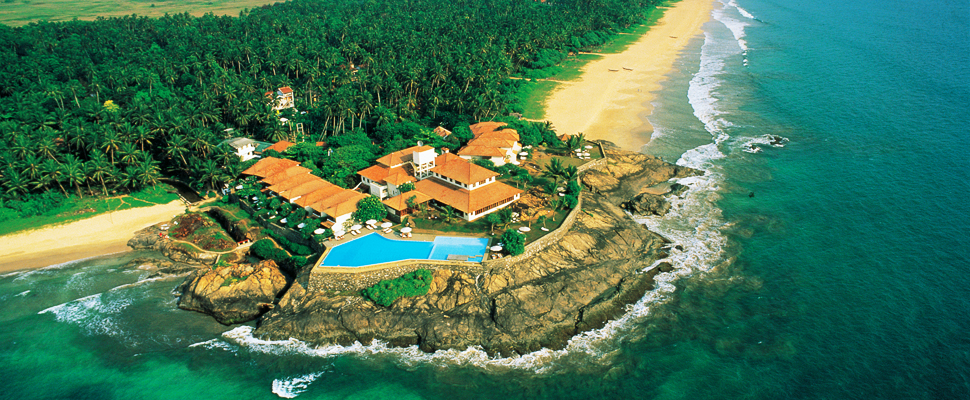 Lunch at outside restaurant.
Dinner and overnight stay in Beruwala.
DAY 04
:
Breakfast at the hotel.
Spend Full-day at leisure.
Dinner and Overnight stay in Beruwala.
DAY 05
:
Breakfast at the hotel.
Transfer from Beruwela to Colombo.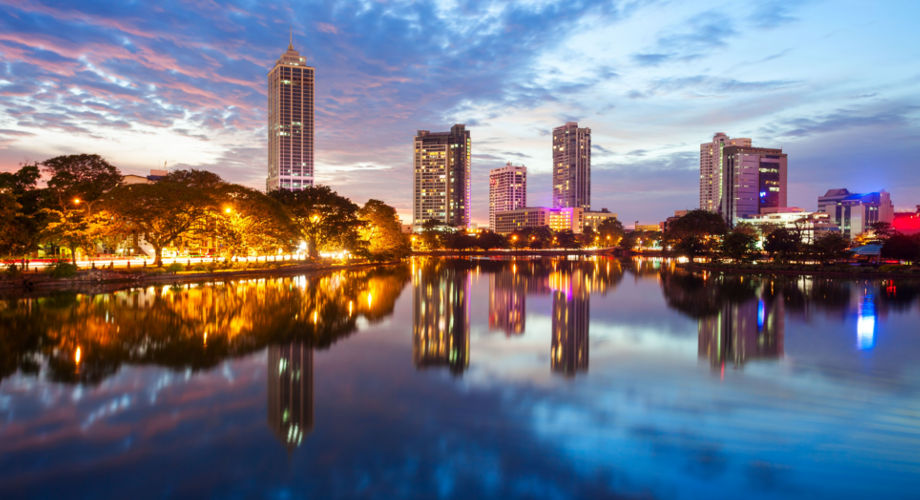 Lunch at outside restaurant.
Enjoy a city tour of Colombo which is the largest city and former administrative capital of Sri Lanka and is a busy and vibrant city with a mixture of modern life and remnants of a bygone colonial era. Due to its large harbor and its strategic position along the East-West sea trade routes, Colombo was known to ancient traders 2,000 years ago. However it was only made the Capital of the island when Sri Lanka was ceded to the British Empire in 1815. The main city is home to a majority of the Sri Lanka"s corporate offices, restaurants and entertainment venues. On this tour you will visit many of the historical, religious and commercial sites of Colombo including the historic and bustling Fort and Pettah, the elite residential Cinnamon Gardens, the Galle face Green, Viharamahadevi Park and much more.
Dinner at outside restaurant.
Transfer from Colombo to Airport to for the departure.